LifeMusicFun.com // Julio Bashmore // CELLspace // San Francisco, CA // Saturday, December 15, 2012
Party on stage with Julio Bashmore. FUN times! Discoballnecklace got passed around a little – to his girlfriend then ended up on a random person standing next to me. Ha!
Tw/Insta: @LifeMusicFun
facebook.com/LifeMusicFunDOTcom
EVENT POSTING
"   SATURDAY DECEMBER 15TH
DIALS VS OFFICE AND LIGHTS DOWN LOW PRESENT
JULIO BASHMORE
SECRET WAREHOUSE PARTY // MISSION LOCATION
http://www.youtube.com/watch?v=SpY9lxI8axo
http://www.youtube.com/watch?v=TeBmP-hTxQU
http://www.youtube.com/watch?v=BnigNbYVQJE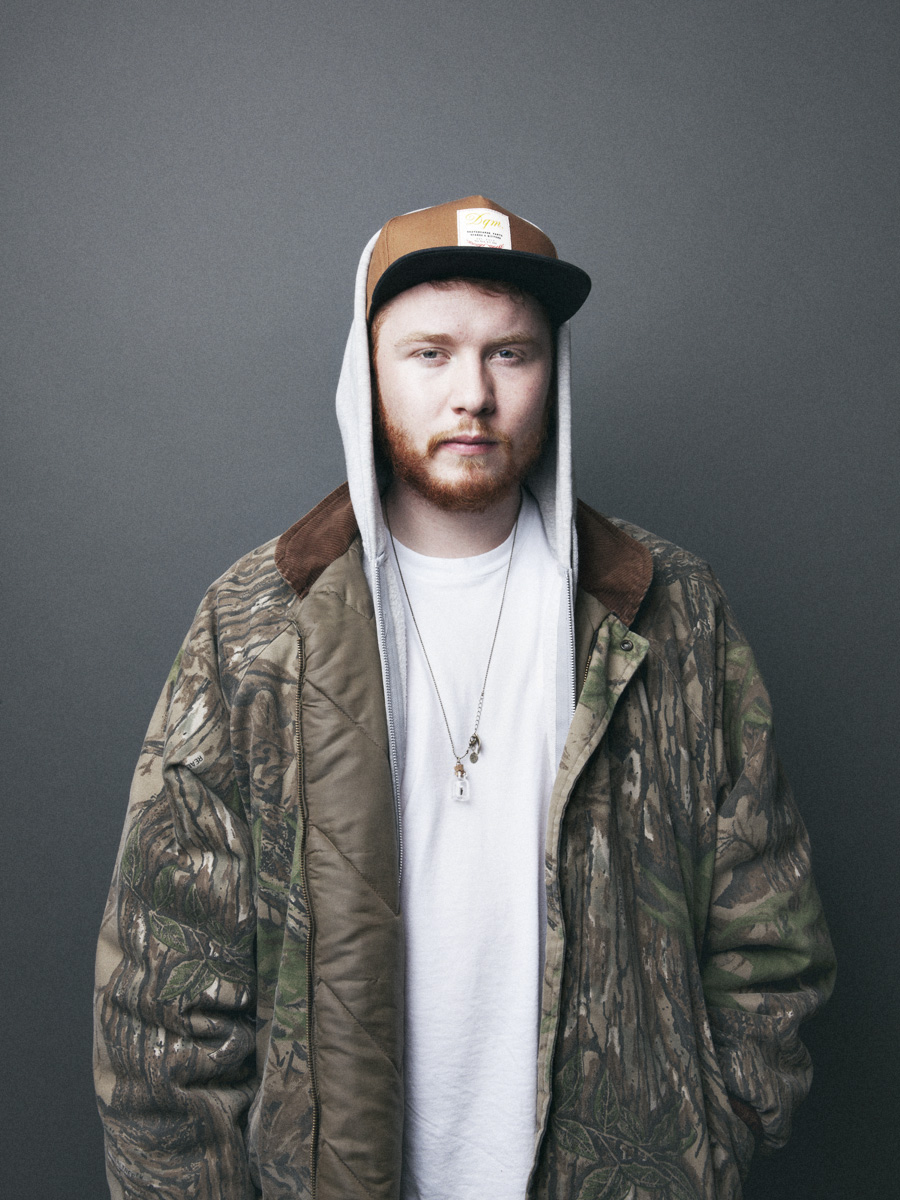 about julio bashmore

It might seem counterintuitive for a producer to detach themselves from one of the planet's most thriving music scenes, but in the case of Julio Bashmore, that's exactly what he did growing up in bass music hotbed, Bristol. You see, Julio's first love is house music. And operating just on the peripheries of the city's scene has allowed him to quietly cultivate a take on the genre unlike any other.
Julio may have appeared to burst on to the scene in late 2009, but the lead up to the Julio Bashmore EP for Claude VonStroke's highly influential Dirtybird label was essentially a lifetime in the making. Siphoning the tastes of his older brothers through hip-hop cassettes, Julio's interest in electronic music began in earnest after hearing Daft Punk's "Da Funk", which was handily around the time that turntables arrived in the house via his elder sibling. There was something Julio warmed to in the typically French approach Daft Punk and Cassius took to house music composition, and his earliest vinyl purchases reflected this. Aged 14, a battered old PC and a copy of Reason became Julio's very first 'instruments.' He later experimented with synthesizers and guitars, playing in bands for a brief period, but by the time he was old enough to experience club culture firsthand, Julio had made the realisation that DJing was the true vehicle in which to deliver his music.
Perhaps indicative of Bristol's fascination with low-frequencies, Julio began to gravitate towards the bass- indebted sounds of the Dirtybird label. After spending considerable periods of time sharpening his mixing and productions skills, Claude VonStroke's label tellingly signed an EP's worth of Julio's material for the Julio Bashmore EP. This breakthrough also meant a difficult decision: on the cusp of leaving for university Julio decided instead to remain in Bristol and install production and DJing as his primary focus.
What happened next is the reason you're reading this. Labels, media and clubbers seemed to instantly 'get' the skewed angle at which Julio attacked house music in 2010. Night Slugs, Ten Thousand Yen, PTN, Dirtybird, fabric and Soul Motive were among those who housed productions/remixes—and this list of forward-thinking labels seemed fittingly representative of Julio's future-facing output. But what is it about his sonic approach that has created so much fever around the name Julio Bashmore? It's difficult to say exactly. But bounce to blissed-out Garage of "Footsteppin", lose your shit to his Mosca remix, or turn out the lights for "Batak Groove" and you'll realise, simply, that it's just something you feel.    "